A STIRRING show of support is expected this weekend when a brave East Hampshire student on the transplant waiting list completes a lengthy pub walk.
Emily Thomas and her family will have walked 697 miles – a mile for every person waiting for a liver transplant in the UK – by the time they hold a coffee morning at the Five Bells in Buriton this Saturday.
The 21-year-old is on that list having being diagnosed with a rare and untreatable liver disease called Primary Sclerosing Cholangitis (PSC) when she was 14.
Symptoms of the incurable and progressive condition are severe and unpredictable like fatigue, itching nausea and abdominal pain while it can lead to liver deterioration in the most severe cases.
Emily and her family have been 'Walking The Transplant List' to raise funds for PSC Support and awareness of the UK's donor shortage.
Most of the walking has taken place locally but there have been treks on the South Downs Way and around Devon and Cornwall.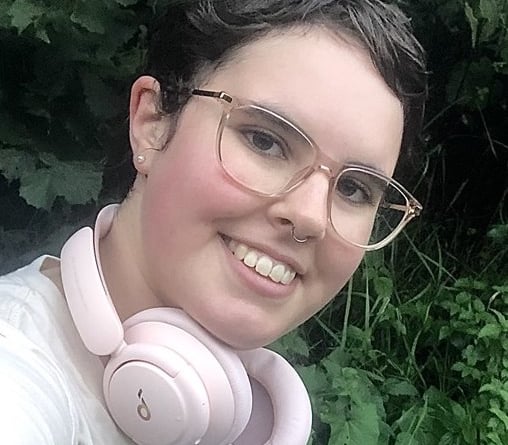 Emily Thomas has been waiting for a liver transplant for nearly four months.
(Emily Thomas)
The fundraiser, which has generated £3,600 and counting, was a family idea but Emily really hopes the push will encourage more people to join the NHS Organ Donor Register.
She said: "The biggest aspect of this disease for a lot of people is fatigue as it prevents people from doing a lot of things. I'm at university but I'm only able to attend about half my lectures.
"I've known for a few years it would be happening and I would need a transplant, but it's been a matter of when as the waiting times are quite long and there's a big shortage.
"I think people aren't really aware of the donor transplant scheme. One person can donate up to nine parts of their body so it's an incredibly worthwhile thing to do."
She added: "The number of people in need of a transplant is growing every year.
"The longer the wait, the higher the risk and people die every week not getting the transplant they desperately need."
The coffee morning will take place from 10am to midday while well-wishers can also donate by looking for the 'Walking The Transplant List' launched by Steve Thomas at www.justgiving.com