More and more people in our area get their local news by accessing content on mobiles, tablets or by laptop. 
If you're a local business, this is massively important when thinking about how to market your brand effectively to the right local audience.
Native advertising, also known as sponsored content (like this article) is one of the most efficient and effective ways for businesses to reach potential consumers with creative, relevant and interesting content,
Native advertising is a hugely successful and effective way to engage audiences with local companies.   As audiences to sites like ours are growing, companies are sponsoring content to reach customers in a unique and innovative way .
Native advertising is a way to get your company's name and information read by large audiences
Advertising specialists, Sharethough, found that consumers looked at native advertising headlines more than twice as much as traditional banner advertising and native advertising led to a lift of nearly 20% in purchasing intent by consumers after reading a native article.  
Similarly 77% of readers said they would share relevant native articles with friends or family members.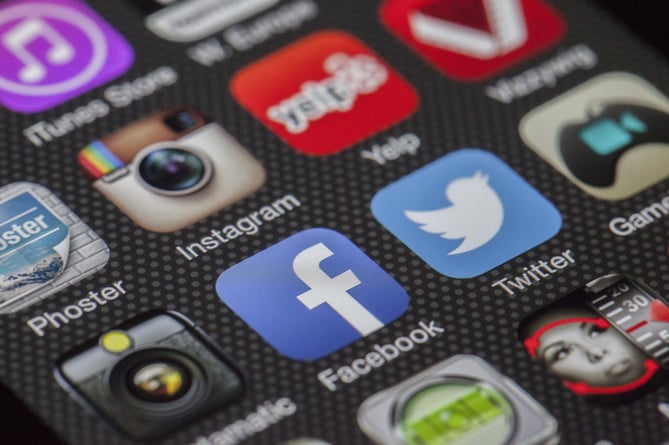 What is native advertising?
Simply it is content that can be editorial - with information, graphics, blogs, interviews and articles paid for by local businesses but written in the style of our website content. It is designed to be relevant and to complement other content on the website.
Successful native advertising needs to be well written, engaging and entertaining and needs to blend into the site without distracting readers.
We can offer a unique native advertising package to local businesses:
* A professional article of up to 500 words written by one of our trained editorial team - people who know our area and know how to talk to local residents better than anyone.  Businesses can supply copy, but we will always retain control - everything will be written so that the article can be found if searched for on search engines such as Google.
* The native advertising article can be created using your supplied photos and video.  We can also include links to addresses, phone numbers and web addresses. 
* The article will appear on the home page of the website for up to one week and will be the only native advertising piece on the home page at any time.  The article will be marked as "sponsored" so that it is differentiated from editorial content
* The article will also be shared across our social media channels such as Facebook and Twitter at least once during the week, marked as native advertising with an #Ad hashtag to differentiate from normal editorial 
* The native advertising article can be shared socially by the customer to their own social media feeds too. 
Builds confidence in local businesses;
Is used by thousands of businesses across all sectors worldwide;
Is seamless and unobtrusive and generates high levels of engagement;
Aligns the local business with one of the area's most trusted websites;
Creates opportunities for businesses to build local reputations and local relationships;
Encourages readers to take action and providing a valuable source of information; 
Is shared on our website's social media feeds.
If you want your story told, please contact the advertising team on 01252 725224 or email [email protected]