Christmas is a time for giving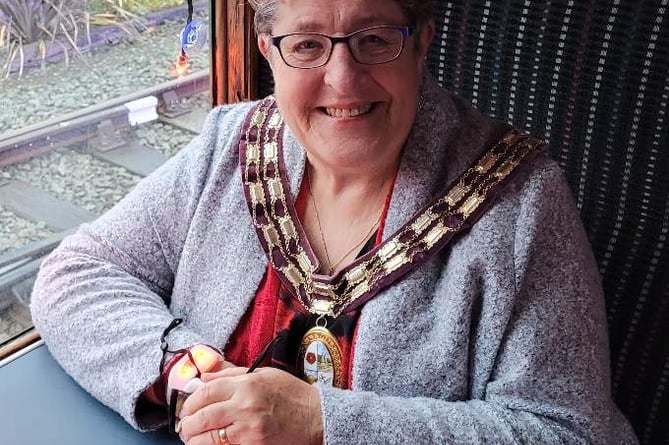 Cllr Pam Jones
Subscribe newsletter
Subscribe to our email and get updates right in your inbox.
The festive season has been a busy time for me as town mayor; one I have enjoyed immensely, but the shadow cast by the pandemic has never been far from my thoughts.
Christmas has always been a very special time for me and the ones I remember best are those spent with family and friends. I am hoping to spend some quality time with my family and friends this year.
During the past seven months I have been able to renew old acquaintances and make new ones, and as always I have been touched by the great warmth and generosity of spirit which flourishes here in Alton. The good work that was done in our community by volunteers during lockdown bears witness to this.
But during the festivities please let us all take time out to think of those less fortunate than ourselves. Christmas is a time for giving, not just for receiving; a time for sharing and caring for each other. It is also a time for reaching out in friendship and reconciliation and ensuring all members of our community are included.
In the midst of the presents and glitter, I am ever mindful of the true meaning of Christmas; a baby born at a time of war and conflict and whose parents became homeless refugees. Let's take time to reflect, think back over what we have learnt this past year and determine what our important priorities should be for 2022.
Finally, on a personal note, I would like to extend my thanks to everyone for the warm and friendly support I have received. May I wish you a happy Christmas and a peaceful, healthy new year. God's blessings on you all.