The awards evening for the Farnham Poetry Competition 2023, part of the Farnham Literary Festival, will take place this Saturday (March 11) at St Mark's Church, Upper Hale, from 5pm.
Everyone is welcome to come and hear the winning poems plus performances by the two judges, poets Ellora Sutton and Coral Rumble. There will also be an open mic and anyone is welcome to read a poem or two. Admission is free.
The theme of this year's competition is hope and there were almost 150 entries between the adult and under-16 classes.
Rev'd Stella Wiseman, who has organised the competition on behalf of the Literary Festival, said: "We were so delighted to receive so many entries and there is such talent among the people of Farnham and, indeed, further afield. We even had an entry from someone in Nepal.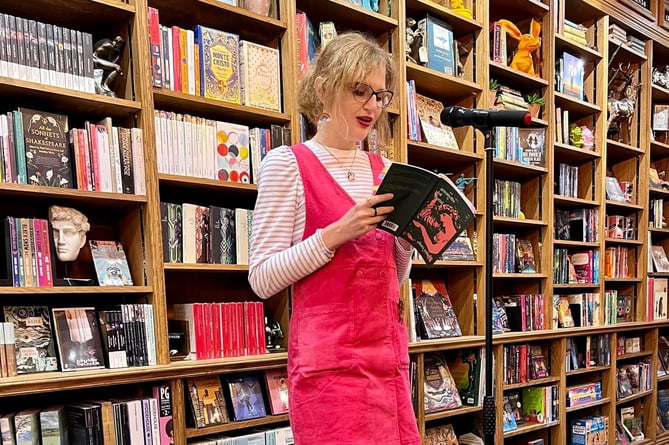 Hampshire-based poet Ellora Sutton is a judge of this year's Farnham Poetry Competition
(Farnham Poetry Competition)
"The theme of hope seems to have captured imaginations and there were really profound ideas, sometimes in the simplest poems.
"Please do come to the awards evening to hear the winning poems and the two fantastic judges who will perform, and to hear and take part in the open mic. You don't have to have entered the competition to read out a poem.
"We are starting it at 5pm so that children can leave early if they wish and will be providing refreshments. Admission is free."
The children's poetry competition is being judged by poet Coral Rumble and the adult one by poet Ellora Sutton.
Ellora is a Hampshire-based poet and museum person. Her work has been published in The Poetry Review, The North, bath magg, and Popshot, among others, and she reviews poetry for Mslexia.
Her latest pamphlet, Antonyms for Burial, was published in 2022 by Fourteen Poems and is the Poetry Book Society's Spring 2023 Pamphlet Choice. She tweets @ellora_sutton, or you can find her at ellorasutton.com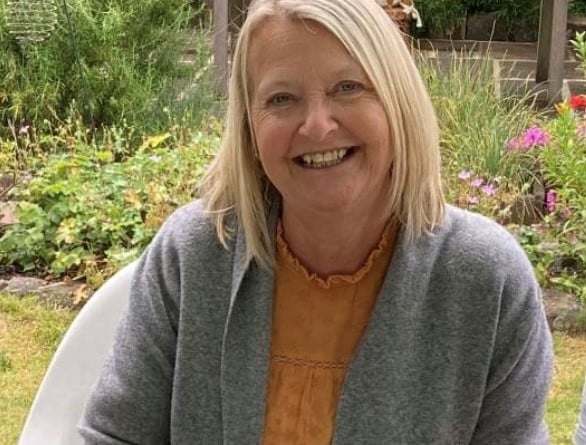 Coral Rumble is a popular, award-winning poet, with five poetry collections, plus 170-plus anthology contributions to her name
(Coral Rumble)
Coral Rumble is a popular, award-winning poet, with five poetry collections, plus 170-plus anthology contributions. The Adventures of the Owl and the Pussycat (picture book) was longlisted for the Oscars Book Prize Award.
Coral won the Caterpillar Poetry Prize, 2018. Her collections have been promoted by education magazines and shortlisted for awards. Her verse novel, Little Light (2021) was a recommendation for National Poetry Day 2021, and was a chosen text for Empathy Day 2022. It has also been longlisted for the UKLA Book Awards 2023. Her debut novel, Jakub's Otter will be published in 2023.