Herald's vital role as communities rebuild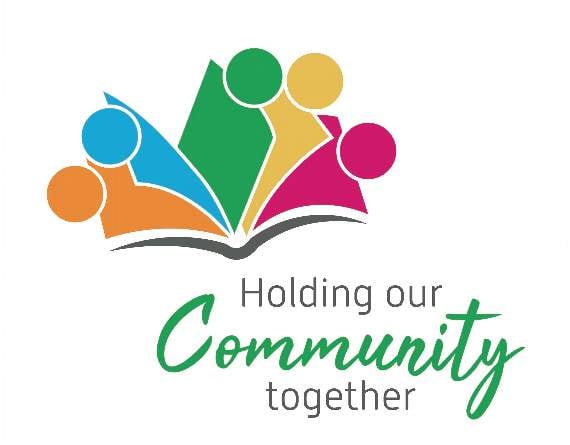 Subscribe newsletter
Subscribe to our email and get updates right in your inbox.
THIS week we celebrate our vital public role as part of Holding Our Community Together, our campaign to shine a light on the impact made by your trusted local news brand every week.
As people consume more news and information than ever before, both in print and digitally, respected news titles like ours perform an important duty in delivering information from local authorities while still holding to account leading local organisations over their decisions.
Just as we have always reported on local events throughout our history, the Covid-19 pandemic showed how we could update our audiences with the latest news about the impact in our community and the work to shape the way forward from the accompanying lockdowns.
With many people turning to their trusted local newspaper to understand how Covid was affecting local life, we stayed true to our aim of reporting on the big issues which matter to our community.
Our print publications and websites were an important platform for people to access the latest news and information, especially in the early weeks when life ground to a halt.
We believe we hold a unique place in local life by holding to account local decision makers, which many other providers do not do.
Those in power may not thank us at times for asking difficult questions but we take seriously the mantle of being the trusted news brand for our community.
Nobody can represent our community like your trusted local news brand. We continue to report the latest news from our public services, such as the police, fire service, NHS and local authorities.
When they plan changes which impact you, we hold them to account on your behalf.
The Herald highlighted the lack of action as pollution continued to blight Farnham's town centre - despite constant promises that something should be done.
We called out the various local authorities, saying they were full of hot air - and it was the catalyst for the councils to finally work together to try to solve the problems.
We also revealed how East Hampshire District Council was spending millions of pounds buying property around the country - and have kept tabs on how the value of those purchases has fluctuated.
And, of course, we revealed the findings of a report of a 'bullying culture' at the council, and how the authority was addressing those concerns.
We see it as our responsibility to report on the public issues which mean a great deal to people living here. Those in authority locally know we are here to raise topics for the greater good.
South West Surrey MP Jeremy Hunt is a big supporter of a vibrant local press. He said: "We are lucky in this area to have a local newspaper which is very active in the community - and not afraid to report what it uncovers."
His North Hampshire colleague Damian Hinds said: "Local newspapers play a vital role in our local communities. They shine a light on local issues that are important to local people, and they are also hugely supportive of local initiatives and local businesses."
We have published news and information here in one form or another since 1883 and nobody else, we believe, has our proud track record for reporting on the public interest in our community.
We understand there may be times when our questions or campaigns put noses out of joint. But for democracy to thrive, those making the decisions must be prepared for our news teams to put the spotlight on their plans.
We now reach more people than ever before as we report on all aspects of local life. We know you will continue to turn to our versions of the news affecting you and your community, particularly as we rebuild from the pandemic.
Thank you for continuing to value the professional news presented by our titles, as we keep reporting on the big issues and continue holding our community together.
Comments
To leave a comment you need to create an account. |
All comments 0