Parking fiasco led to cancelled fines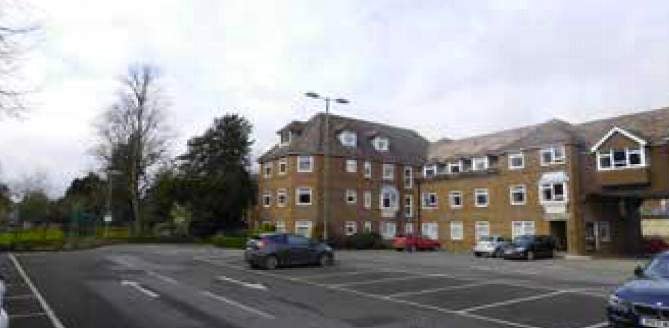 Lady Place car park, Alton (PHOTO: PAUL THE ARCHIVIST/FLICKR)
Subscribe newsletter
Subscribe to our email and get updates right in your inbox.
PEOPLE who were given a parking ticket in Alton on Saturday morning can now get them overturned.
Last month the council announced a series of free parking periods in Alton designed to encourage Christmas shoppers to visit.
These included four hours without charge in the town's Lady Place car park from 10am to 2pm last Saturday.
But posters put up on Facebook nearer the time simply advertised 'Free parking in Alton' without saying where or when, and many drivers were caught by a team of traffic wardens because there was no information by the ticket machines to make the situation clear.
Among those given a £25 ticket was Cllr Ginny Boxall, who was carrying out one of her duties as Alton's deputy town mayor at the time.
Speaking on Monday, she said: "I believe they have posted an apology via Facebook and a colleague has told me we have to appeal individually if we received a ticket, which I will do having been caught out myself.
"I understand that East Hampshire District Council will hold an investigation into how such misleading communication was put out in the first place.
"In previous years East Hampshire District Council has been much more generous with Christmas parking right across all Alton car parks. Perhaps this was why so many failed to realise only one car park was free."
"I have asked if they could all just be rescinded, and I am awaiting a response, but I am not sure if the tech is sophisticated enough to just cancel specific ones in a batch.
"The communications team are really sorry they made this mistake and are doing what they can to put it right. Please note that the free parking is now over."
Cllr Steve Hunt said he, Cllr Boxall and several other district and town councillors all emailed Simon Jenkins, the council's director for regeneration and place, asking him to stop the traffic wardens issuing tickets. This happened between 1pm and 2pm.