Liz Truss has been confirmed as the new Prime Minister.
An announcement was made by Sir Graham Brady, the chairman of the Conservative 1922 commitee, at the Queen Elizabeth II conference centre.
Liz Truss beat leadership rival Rishi Sunak MP, the former Chancellor of the Exchequer.
She was elected in a ballot of Conservative Party members.
The election followed the announcement in July by Prime Minister Boris Johnson that he would stand down, following a series of scandals including "Parytgate" - the Prime Minister was fined for attending a birthday party in breach of the covid lockdown rules in June 2020.
In a break with tradition, Mr Johnson will have to travel to Balmoral Castle to tender his formal resignation to Queen Elizabeth II, before Liz Truss will be formally appointed as PM.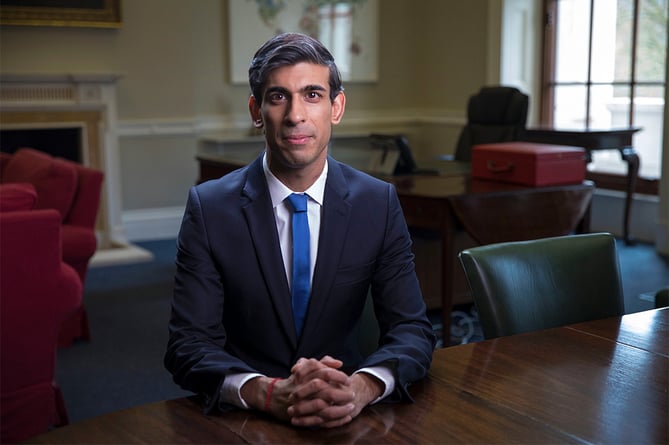 Rishi Sunak MP
Ms Truss won the support of 81,326 party members, against Mr Sunak, who won 60,399 votes.
The turnout in the vote was 82.6%.
One of the first things Ms Truss did in her acceptance speech was to thank her predecessor, Boris Johnson, who she called "her friend."
She said: "Boris, you got Brexit done. You crushed Jeremy Corbyn. You rolled out the vaccine. And you stood up to Vladimir Putin. You were admired from Kyiv to Carlisle."
She continued: "During this leadership campaign, I campaigned as a Conservative and I will govern as a Conservative.
I will deliver a bold plan to cut taxes and grow our economy. I will deliver on the energy crisis, dealing with people's energy bills, but also dealing with the long-term issues we have on energy supply.
And I will deliver on the National Health Service."