We need your help – to make your Herald even better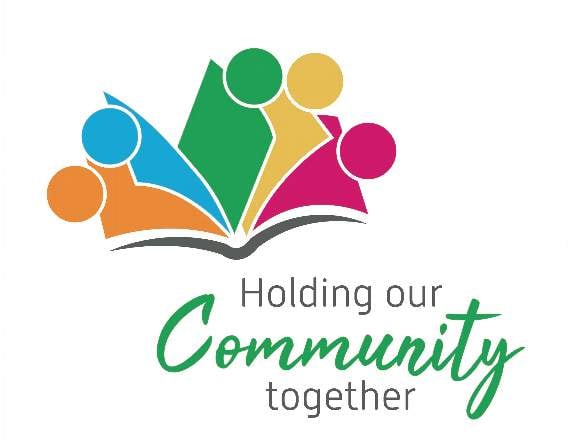 Subscribe newsletter
Subscribe to our email and get updates right in your inbox.
FOR the past few weeks, we have been detailing how the Herald has played a key part in community affairs over the past few decades.
Hardly an event of note has taken place down the years without a Herald reporter being there with notebook and pen, a photographer present with camera in hand, and a write-up appearing in our newspapers soon after.
Over time, our coverage has changed. The ease with which photographs can be taken – anyone with a smartphone can now take high-quality images – means more and more readers submit their photos to us.
Social media means the public can contact us in many more ways than before – and have not been slow in doing so.
And reports of events will appear not only in print, but also on our websites – and that means they are available to everyone on Earth with an internet connection, and not just those with a newsagent or supermarket close by, which stocks a pile of Heralds every week.
Stories in the Herald, through our newspapers and online, are now read by more people than at any time in the newspaper's history.
The way we cover stories may have changed but one thing has not: our commitment to report on what matters to YOU.
And that's where you come in now. We know we can't get everything right all of the time. But we want to know, from you, how to improve the Herald.
* Are there things we do not report on which we should be?
* Are we missing major news stories?
* What features should we be running each week?
* What other sports clubs should we be covering?
Please get in touch and let us know.
Having published news in this area since 1892 – we started letting readers in Farnham know what was happening in their locality then, and our papers came later in Haslemere (1896), Alton (1899), Bordon (1971) and Liphook (2003) – we can confidently say nobody understands our community, their strengths and challenges, like us.
But we want to make sure we continue to publish the stories and features you want to read.
So please get in touch with your views. Write to me at:
Having published news and information here in one form or another since 1892 – and nobody else, we believe, has our proud track record for reporting on the public interest in our community – we were proud to be named Weekly Newspaper of the Year last year in the Regional Press Awards. But we do not intend to sit back and bask in past glories. We want to continue to ensure the Herald remains among the best local papers in the country.
Thank you for continuing to value the professional news presented by our titles, as we keep reporting on the big issues and continue holding our community together.
Comments
To leave a comment you need to create an account. |
All comments 0