A council leader believes his authority is "preparing for the future" by changing the home-to-school transport scheme.
In July, Hampshire County Council made alterations to its home-to-school transport system, which gets 12,000 children to and from school each day, including those with special educational needs and disabilities (SEND).
The county council will instead ask more children to use pick-up and drop-off points, rather then being collected from their own homes, and put multiple children into a single vehicle.
The move, which is set to save the council almost £1 million, has been met with fierce opposition from campaigners, who say these changes are directly affecting the most vulnerable in society.
But leader of Hampshire County Council, Rob Humby, has insisted the authority is doing the right thing.
He said: "I understand the concerns of parents but where there are students that can go to a collection point and it's appropriate to do so, we can reduce the number of vehicles that will be used.
"To us this is about becoming more efficient and preparing for the future.
"The number of people relying on home-to-school transport will continue to increase in the coming years – we want to create a service that is sustainable in the long term."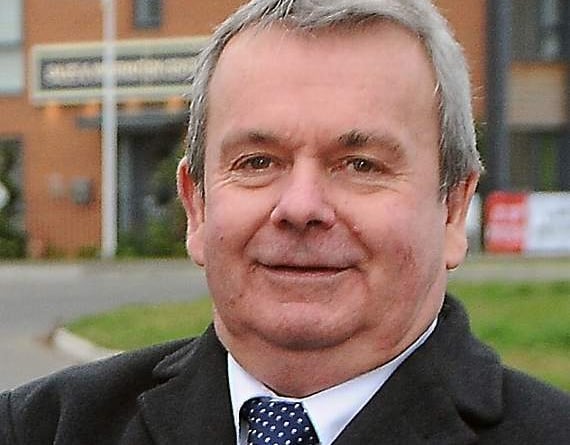 Hampshire County Council leader Cllr Rob Humby
But a number of families are still waiting to hear about their transport arrangements for the next academic year.
Kirsty Smillie from The Disability Union said: "It is now the end of the academic year and they have not given the parents any information regarding the start of term in September.
"These are key things that children with SEND need to be prepared with to allow a smooth transition.
"Some parents are already having to walk with their children for a mile to the allocated bus stop. This can be challenging especially for children with SEND and parents with disabilities."
Deputy leader of Hampshire County Council and executive lead member for children's services, Cllr Roz Chadd, said: "As a parent myself, I know full well the demands and pressures of organising day-to-day family life.
"I wish to reassure families that where changes are planned, they will be notified in advance and there will be ample opportunity to discuss those with us.
"There has always been flexibility in how we deliver transport services and this will remain the case."