Jon set for his 365th run of 2021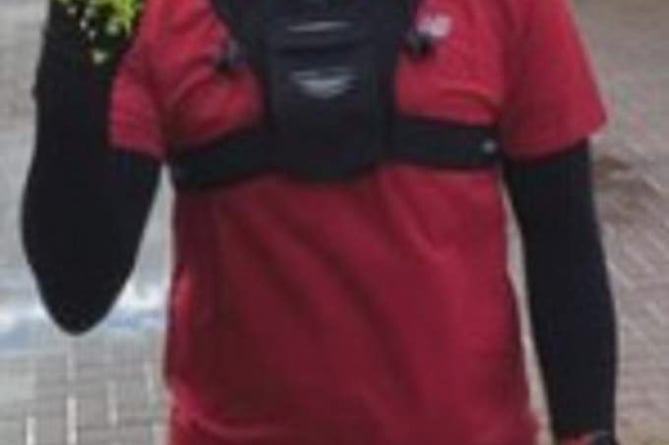 Jon Bailey on December 29 – signifying three runs to go
Subscribe newsletter
Subscribe to our email and get updates right in your inbox.
NEW Year's Eve will see a man from Alton complete a year-long fundraising running challenge.
Jon Bailey has run 5km a day since New Year's Day and raised almost £8,000 for Cancer Research.
His mother Julie Bailey said: "It's such a great positive story. He has literally run every day this year, through all the seasons, through all kinds of weather and through all the months of the year.
"Throughout the year he has had some friends run with him, but most days he has been out there on his own. He also ran in the 2021 Great South Run and the Winchester 10km run. At one point he struggled with a muscle injury but he powered through.
"To mark his last day he will be running his last 5km around Jubilee Fields in Alton, with any of his friends who would like to support him and those who cannot run there to cheer him on."